The Digital Swiss-Army Knife That Makes You WAY More Money.
Mission Control is a sales, marketing, and communication portal that replaces multiple other tools you're using (or not using at all) and simplifies your marketing, and lead nurturing like no other tool you've ever seen. It's quite literally the "mission control" station for your business.
Save money while making more of it...
Mission Control helps business owners across many different industries nurture leads & clients, track marketing ROI, analytics, and manage your online reputation — all in one tool. You can finally cancel the other tools you never use, and manage everything you need under one dashboard.
The days of duct-taping your marketing & communication tools together are over.
Aren't you tired of patching together 20 different apps, only for your crazy marketing concoction to not even work the way you need? The more tools you use, the more points of failure (and complication) exist in your business.
To make things worse, you have to contact a separate support team for each individual software, making it extremely frustrating and time consuming to get help.
And let's not forget about the combined cost of all those tools! It's not hard to spend over $1,000 per month on marketing software. Mission Control consolidates and simplifies your marketing, while saving you serious money each month!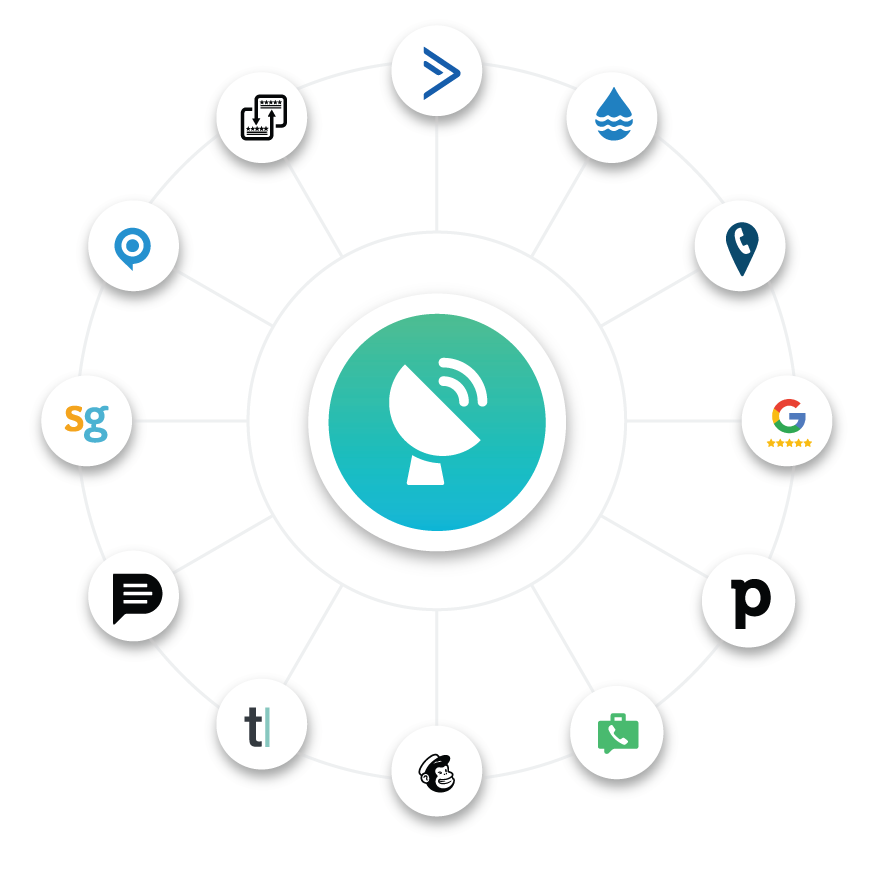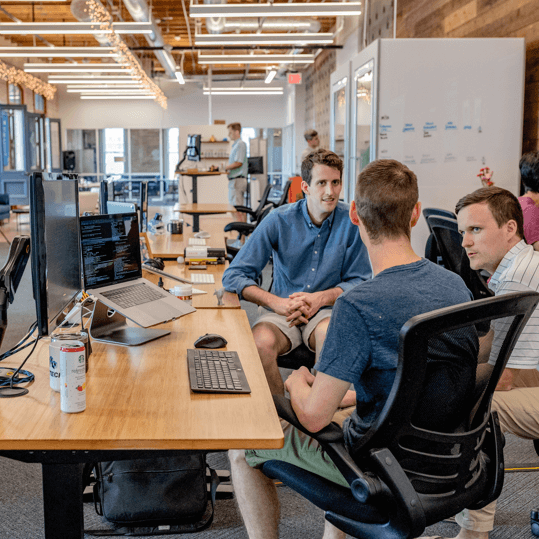 Any industry and any size business can absolutely crush their sales numbers with Mission Control.
No matter what industry, vertical, or niche you're in, Mission Control will help you get more clients and customers — period. Here are some industries who can, and currently use our tool:
Insurance Agents & Financial Planners
Realtors & Loan Officers
Medical (Dentists, Chiro, MedSpa, etc.)
Contractors (Roofers, Home Improvement, etc.)
Attorneys & CPAs
Fitness (Franchise & Non-Franchise Gym Owners)
Literally any business that needs more customers
Mission Control saves you a TON of money.
Most people pay over $300/mo for just Reputation Management alone! Using multiple different apps in your marketing also means multiple learning curves. Sadly, the average business owner either doesn't have the time, or just isn't savvy enough to get the most out of all the different tools they're using because of those learning curves.
Mission Control is seriously so easy to use that anyone can dive right in and get the hang of it within an hour or so. What's more, our documentation and support staff is there to make sure you use every corner of this amazing tool.
Lastly, we'll save you serious money. Our platform is literally a fraction of the combined cost of the dozen or so apps that most businesses piece together to follow-up with leads and nurture relationships online.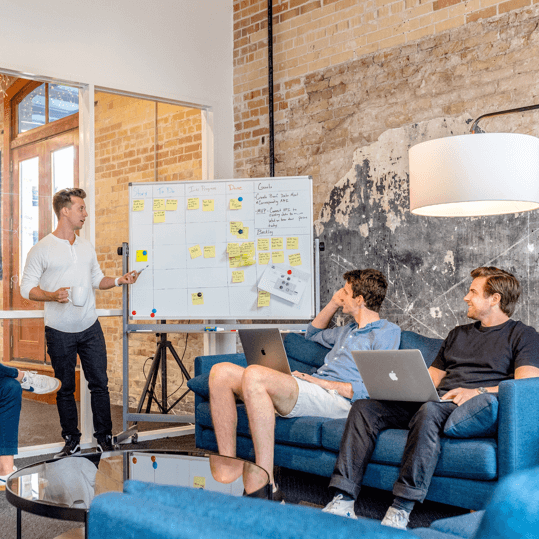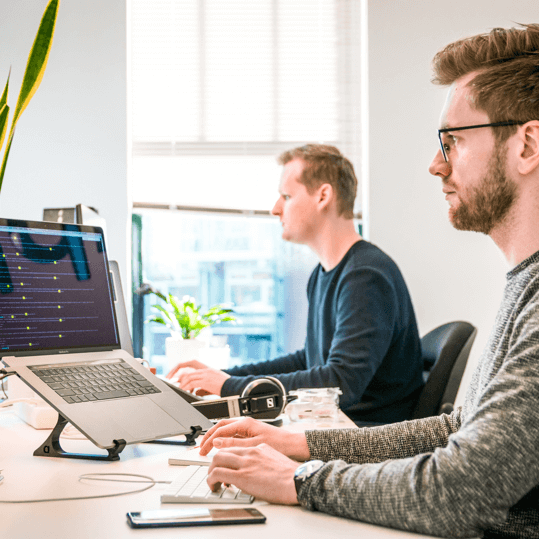 Generating leads and turning them into real dollars for your business are two different things.
There is one thing that most business owners fail to realize — the money is the follow-up. Leads are worthless unless you can convert them, and sadly, most people convert less than 10% of the leads they generate. 
It's mostly because there is no follow-up process in place. The average person gives up on a lead after just one attempt. Mission Control will  automate your follow-up process with real human touch-points that are proven to generate significantly higher contact rates.
How much additional revenue could you generate if your lead conversions were closer to 25% instead of 10%? Or how about 50%+? Depending on your industry and lifetime customer value, it could hundreds of thousands of dollars in revenue for your business. That's how important follow-up is, and Mission Control handles it all for you.
Pricing Options For Any Size Business